Congressman Elect Troy Nehls (R)
Last modified on: 11-04-2020 10:43:25
Entered Office: 01-03-2021
Term Ends: 01-2023
District: 22
---
General Information
Home Town: Richmond
Birthdate: 04-07-1968
Spouse: Jill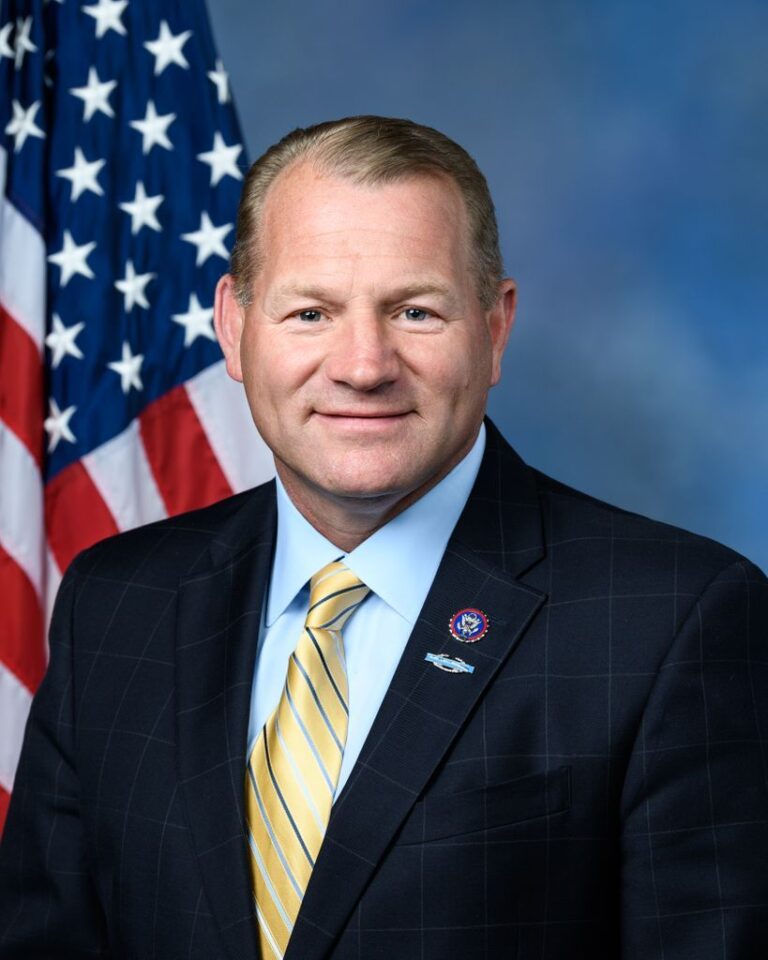 ---
Personal Information
BA-Liberty University; MA-University of Houston-Downtown

C-2021-Present. Sheriff Nehls won his bid for the 22nd Congressional district and will take office 1/3/2021.

Nehls was born in Beaver Dam, Wisconsin. His father, Edwin Nehls, served in the Korean War and as sheriff of Dodge County, Wisconsin.[2] Nehls enlisted in the United States Army Reserve in 1988. He served tours of duty in Bosnia, Iraq, and Afghanistan, and earned two Bronze Stars.[2] He earned his bachelor's degree from Liberty University and a master's degree in criminal justice from University of Houston–Downtown.

---
Other Offices Held